Secret Channel Films (SCF)
Secret Channel Films (SCF) is a production company dedicated to making high quality, distinctive and entertaining independent features with a strong social message.
SCF is currently finalizing a number of feature film projects for 2018/19 and beyond including Football Kingdom, Cry Me a River, The King of Notting Hill and The Emissary. Secret Channel Films has established both SEIS and EIS opportunities for investors in its feature film productions. Both models provide attractive incentives to UK tax payers encouraging investments in production and the subsequent exploitation of the films. Contact Secret Channel Films direct for further information and an investment pack.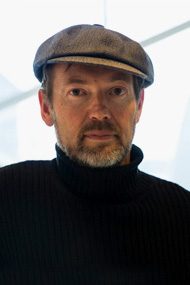 William Dingli
Producer, Writer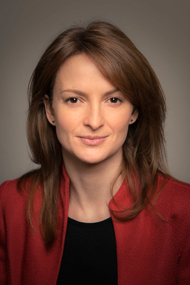 Victoria Barrell
Producer
Football Kingdom
Star footballer Henri Mahlet, poised to make a comeback following the death of his father Felix, owner of Kingdom FC, witnesses the destabilizing of his beloved club by Juan Lord, a corrupt coach who marries Felix's widow and becomes the new owner. Henri vows revenge in this darkly compelling satire about corruption in sport set in the murky world of a debt-ridden football club.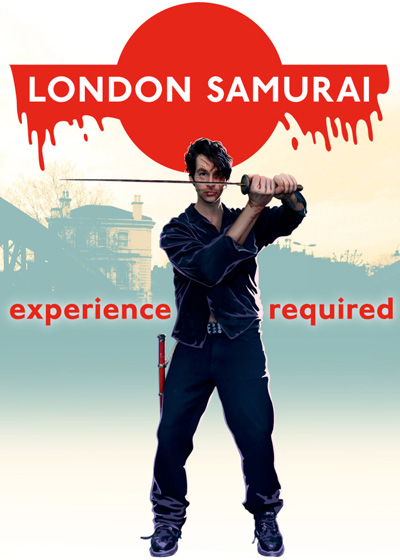 London Samurai
It's 2019. Europe has collapsed, leading to an influx of refugees and a catastrophic crime wave. The government has made the possession of firearms a capital offence … but they forgot about the swords.
Read more…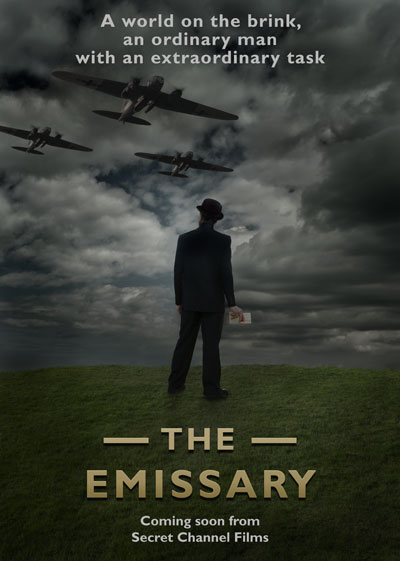 The Emissary
When all roads lead to war the high road is treason. An idealistic lawyer is hired by MI5 to broker secret peace negotiations.
Read more …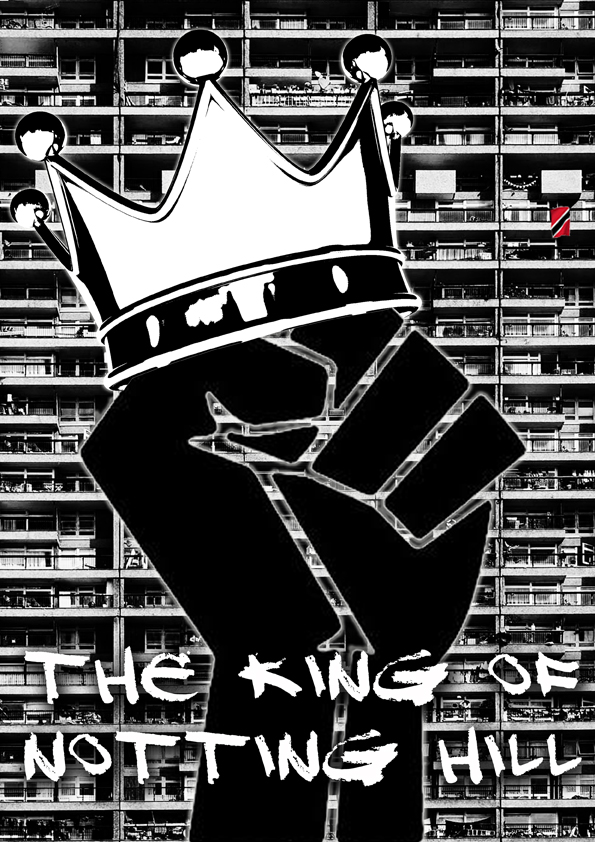 The King of Notting Hill
The explosive true story of Michael De Freitas, the mixed-race hustler from Trinidad who mutates into controversial British black power leader, Michael X.
Read more …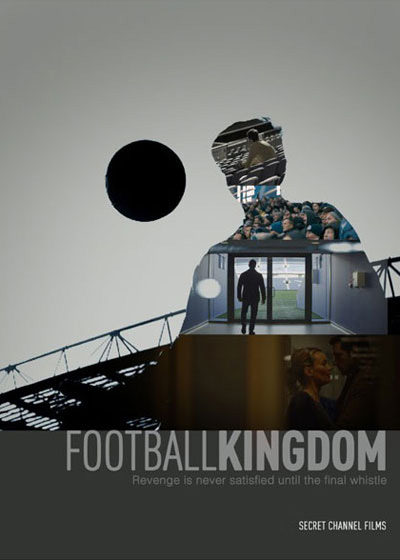 Football Kingdom
Star footballer Henri Mahlet, poised to make a comeback following the death of his father Felix, owner of Kingdom FC, witnesses the destabilizing of his beloved club by Juan Lord.
Read more …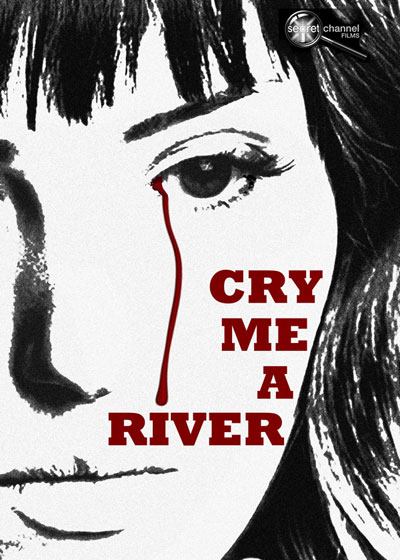 Cry Me a River
Strachan, a shady ex-sports star in hiding is stalked by a mysterious woman he cannot identify who resembles his dead wife, Veronique.
Read more …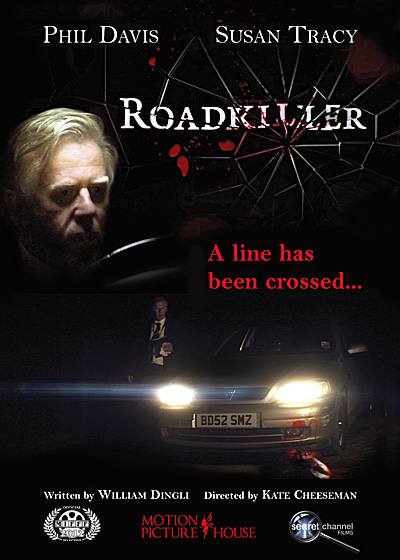 Roadkiller
What happens when the hunter becomes the hunted? A greedy gas salesman who feasts on road kill murders a badger and mother nature takes revenge.
Read more …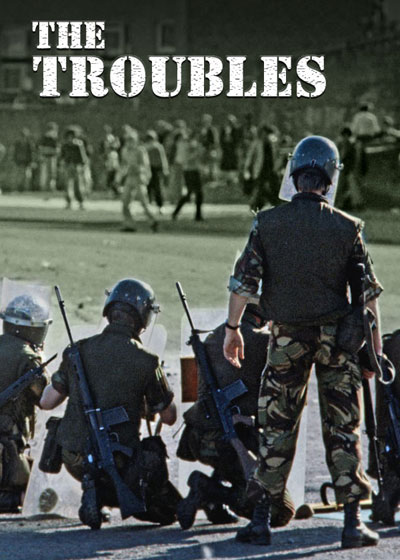 The Troubles
A powerful and compelling five-season TV drama exploring the longest and most contentious urban guerrilla war in modern times. The Troubles divided a nation; they divided communities; they divided families.
Read more …